Suicide & Homicide Cleanup Services in Little Rock, AR

Suicide Cleanup – Our professional team uses skill and compassion. We respond immediately and discreetly.
A suicide is a traumatizing event for anyone involved. We call ourselves the last responders because when the police leave, there is still a clean up that needs to be done. Friends and family should never have to do this. We try to make this traumatic event less stressful by responding immediately to return the home to a safe environment.
Why we suggest to call professionals?
After the law enforcement officers are done with their work at the scene of the crime, the process of cleaning is left for the family members. It is strongly discouraged to handle the cleaning on their own. Crime scenes can be very dangerous for people because of bloodborne pathogens, bodily fluids, and other harmful materials.
There are experts for you.
We provide cleanup service that includes complete decontamination so you can be guaranteed that the area will be returned to a safe environment. Using industry leading equipment and technology, we will uproot all risks effectively. Just because you can't see it, doesn't mean there isn't a risk.
Here are the steps of the whole process
Call T.A.C.T or fill the form to contact us

We arrive at your home quickly

We Get the Job done

We get done all of the work

Your property goes back to normal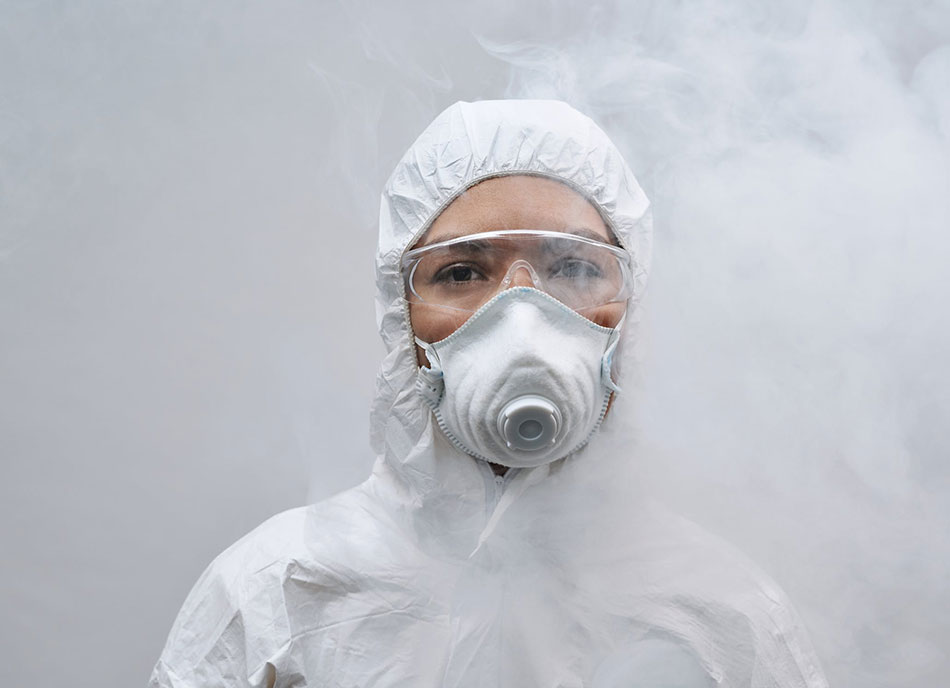 Contact us here for
immediate response